Fun
|

Fitness

|

Football

|

360 1 to 1's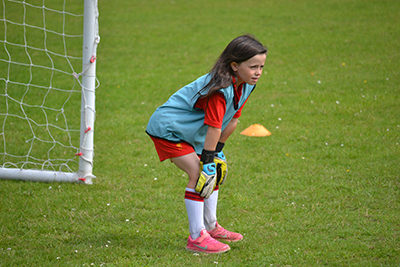 Keeping everyone active
We all know how important staying active, being outside and engaged is for all our children.
Unfortunately, during this lockdown all sport at grassroots level is postponed until further notice!
Therefore at 360 using our new policies and approaches we are doing all we can to BOTH keep your children SAFE AND ACTIVE in the 1 to 1 sessions we are offering!
Get your children outside, active and having fun – 1 to 1 sessions
Available to children aged 5 and above
Personal sessions with a highly qualified coach
Choose either a fitness or football specific session
We have the expertise and ability to tailor to other sports too!
Fun active games also available
Cost - £15 for 30 minutes, £25 for 1 hour
Extra Safety and Hygiene Measures:
Hand Sanitiser available
Outdoor with strict 2m social distancing between child and coach, with the use of cones and markers so this is very clear
Being very careful and taking time over delivering the game/session instructions
Regular cleaning of sports equipment and balls
When and Where?
We are flexible with timings
We are able to travel to a location convenient to you
Slots are available Monday- Friday, 9am-5pm
How to Book?
To discuss your personal requirements please call Rick on 07976 259488 or our office on 01252 918888